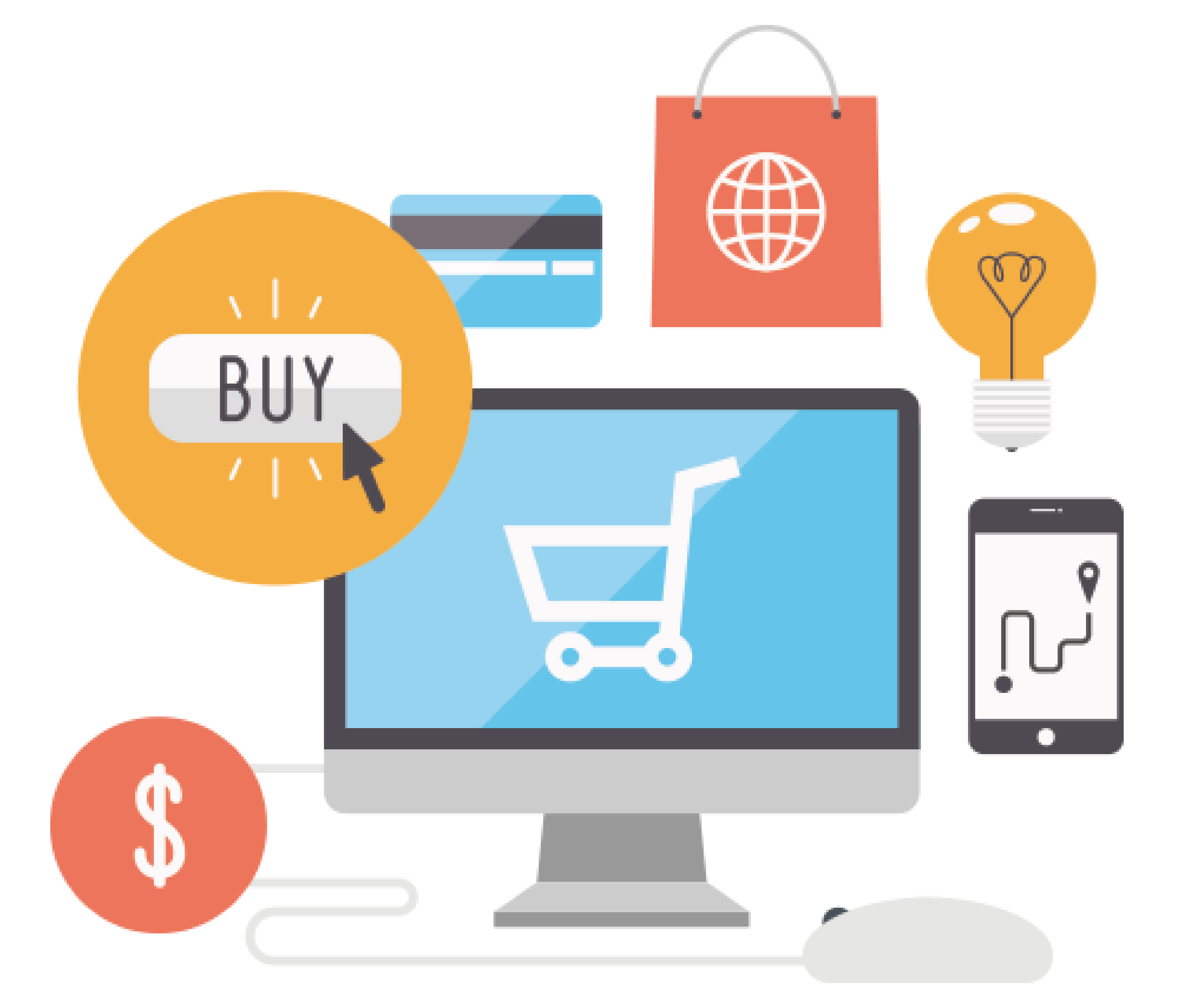 If you have a business idea and want to build a website that meets your needs, we can offer you a special website that is designed and built specifically for you to start your own products. The site may include a management dashboard for organizing your products and receiving orders, as well as a website for customers to view and browse these products and order whatever they desire.
If you own a business and want to talk about your company and its services to the maximum number of customers, we can provide you with an attractive website that meets your needs and is compatible with most devices.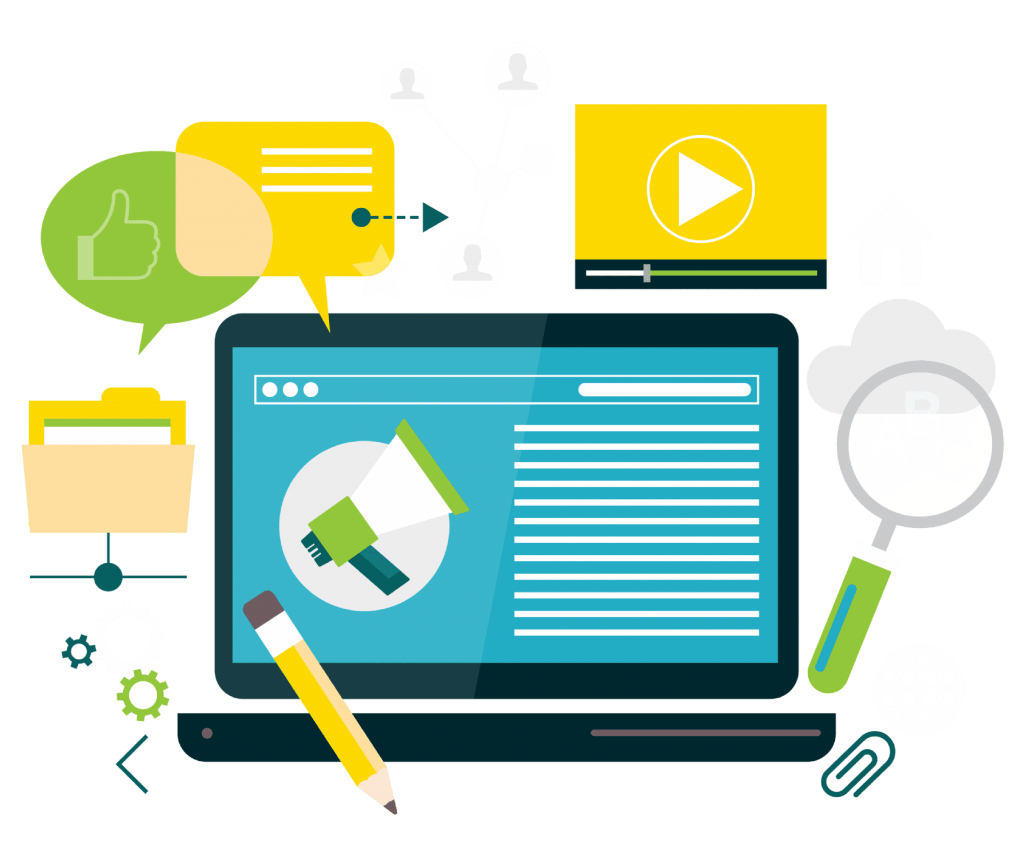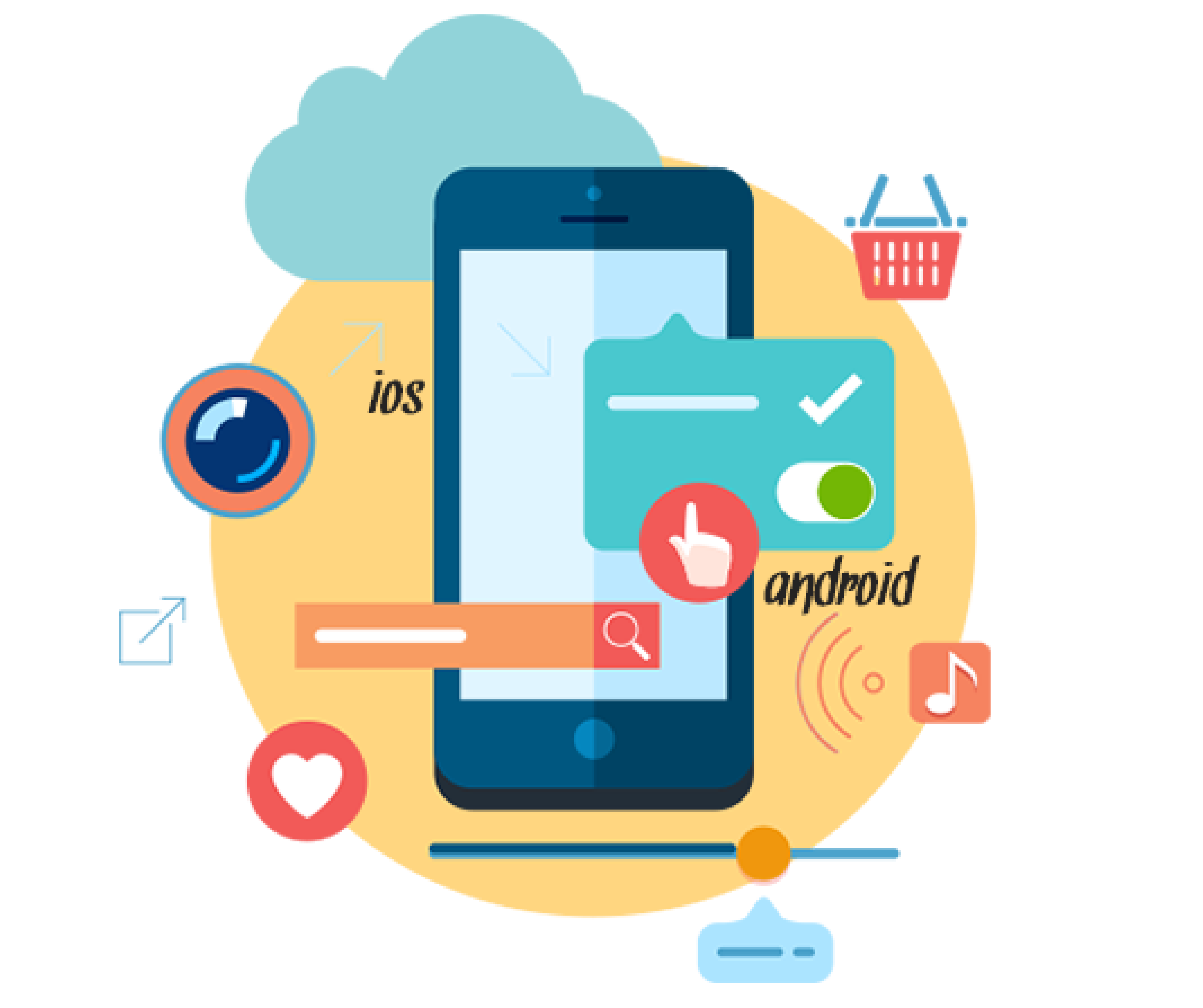 Mobile applications are the best solution if you want to easily reach people, be with them all the time, and make it easier for them to browse your products or see your latest news. We can assist you in developing the application you desire with the design you require for various operating systems such as Android and iOS.

If your company wants to have its own application for its employees without making it available to everyone, you can build Desktop applications, which limit this product to devices within your organization.