Internet Of Things Services
With our IOT solutions, you can track and analyze performance, streamline data flows, automate processes, establish better communication, and improve customer satisfaction.
Create rapid proof of concept.
Prototype and manufacture a product.
Provide apps that enable tracking and control over connected devices, including locks, temperature sensors, and those in cars.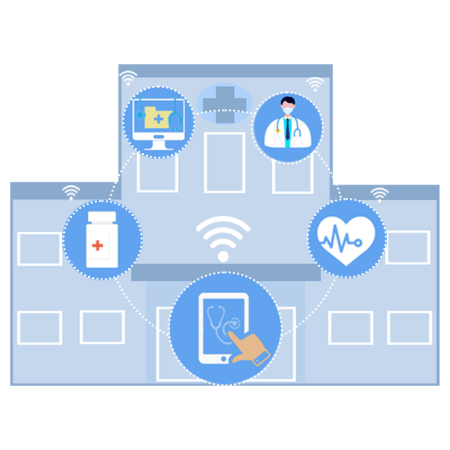 Enable people to take care of their health from anywhere, using mobile applications, and apps for wearables.
Smart healthcare organization:
Remote patient monitoring, smart hospital rooms.
Safety and driving assistance:
Seat belt usage tracking, over-acceleration and speeding control, drowsiness prevention in-lane position control, parking assistance, collision avoidance.
Vehicle location tracking, usage scheduling, fuel tracking, driver and workload management, leased vehicle management, maintenance scheduling, logistics optimization.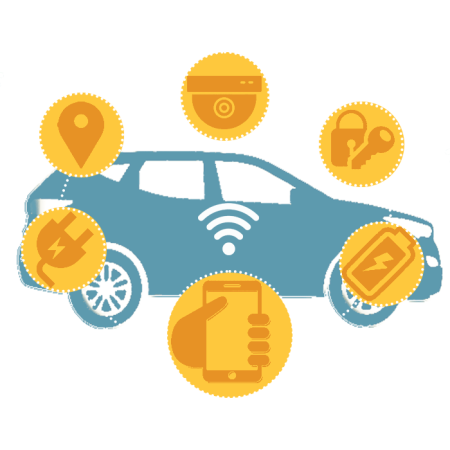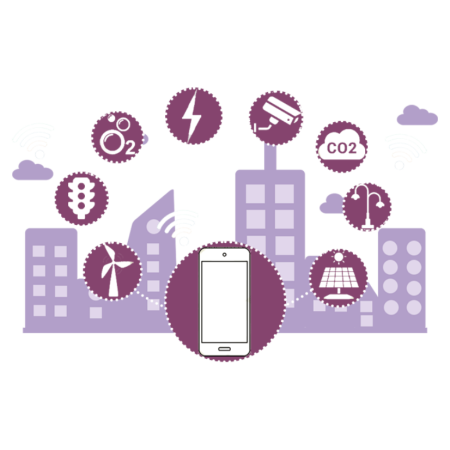 Smart locks, perimeter sensors, motion detectors, video surveillance, emergency buttons; leak, smoke, CO, and CO2 detectors.
Indoor and outdoor monitoring:
Water and wastewater monitoring devices, weather-adaptive lighting systems, internal heating, ventilation, and air-conditioning systems.
Create comfortable climate conditions for employees and increase worker safety.
Ensure environmental sustainability by using connected devices to measure water and air pollution levels, and receive alerts when they exceed predefined thresholds.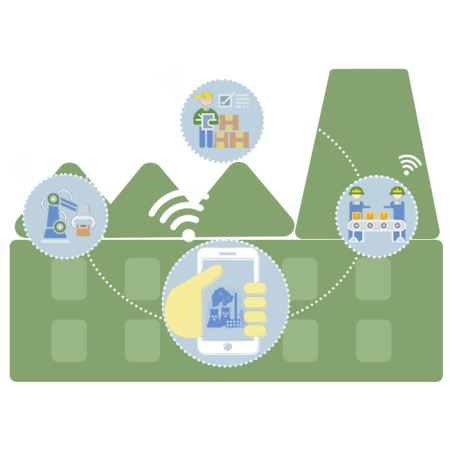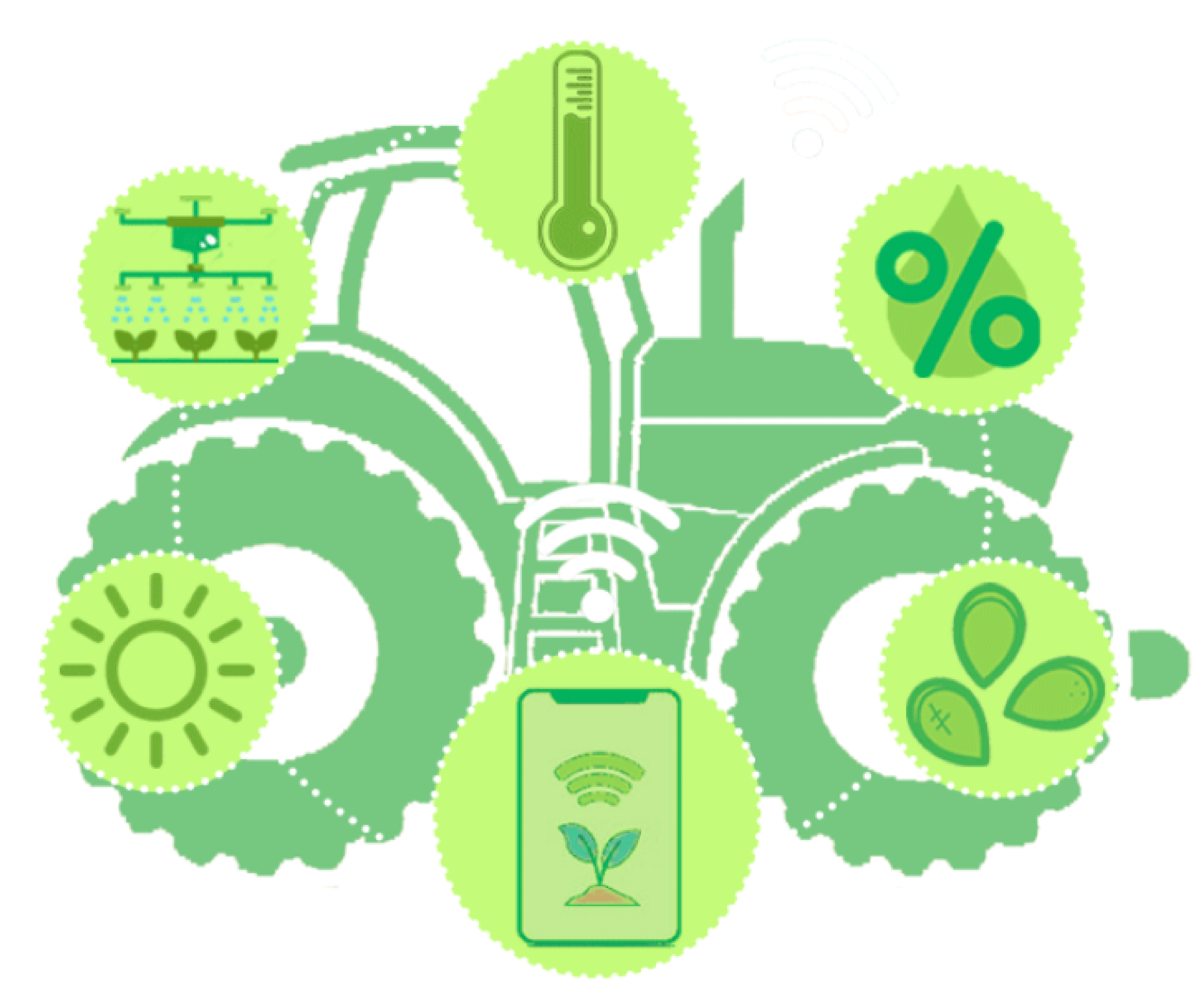 Real-time animal health reports, milk-production management in real time, cattle tracking with ear tags, foot collars for data collection.
Monitoring of climate and weather conditions that may affect crops, soil moisture monitoring solutions, water usage monitoring, smart greenhouse systems.