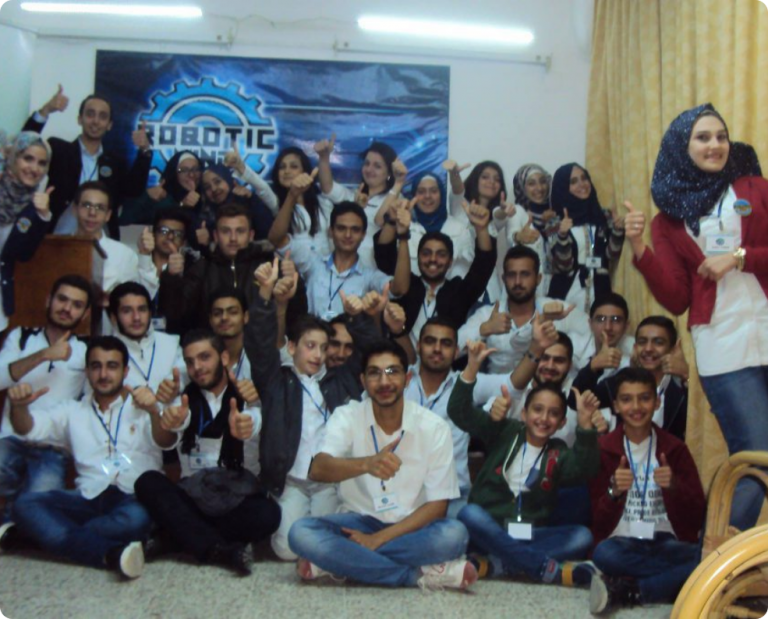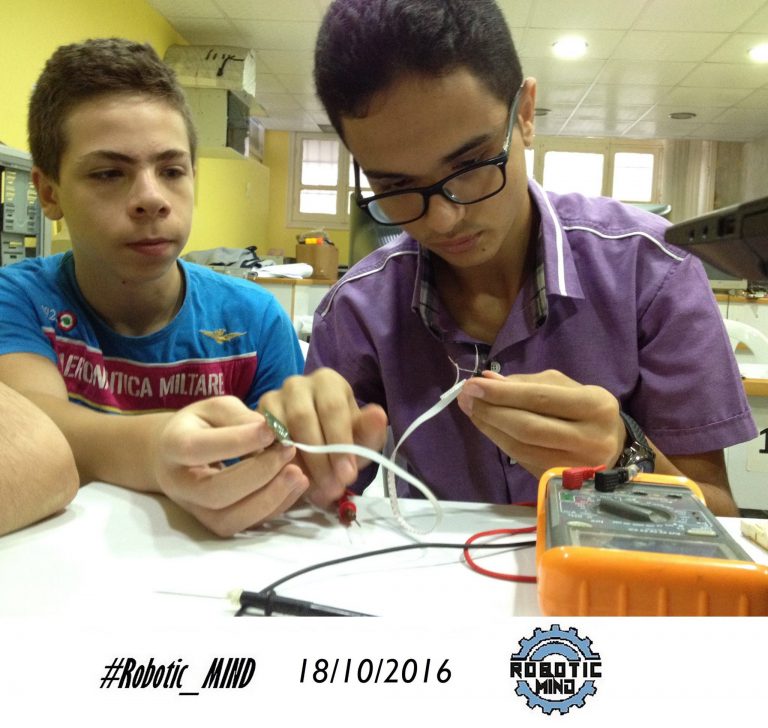 In 2016, the Al-Bashaer Charitable Association in Latakia opened the Robotic Mind Exhibition. The exhibition aimed to assist as many young people as possible in achieving their first success. This exhibition featured 31 young men and women of various ages. The exhibition was more than just a showcase of these young people's work; it was also a learning experience. Most of the participants in the exhibition lacked the scientific knowledge required to execute these works, but they were eager to learn. The exhibition demonstrated the ability of young people to achieve goals despite a lack of time and limited resources; all they need is a sense of adventure to succeed.
We've hosted many people, including journalists who covered the exhibition's events in their news and wrote about it.
More information about the exhibition can be found in a TV interview conducted by the Ugarit channel with the exhibition's founder and the general supervisor of the Al-Bashaer Association.
There are also articles about the exhibition on the Watan blog and the Syrian news agency SANA. Young people of different ages have drawn their goals and translated them through inventions in the field of robotics and electronic devices.
Robot Mind Project.. Young men and women implement innovative technological projects.
Meeting societal needs and linking robots to reality to perform functions that serve human life in general was the mainstay of the trainees' projects.